-----------------------------------------------
-------------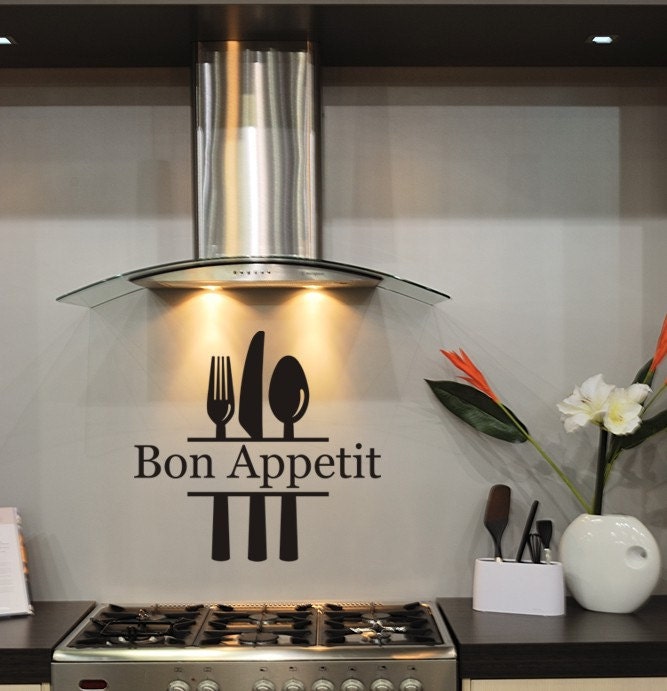 Ever wonder what others think about your blog? I know I do and so does one of our curious reader:
Melissa of Mulberry Creek.
Melissa started her blog in January of 2012 to help support the Handmade Movement and to help others learn more about her
Etsy Shop
. Her blog also features favorite recipe, DIY tutorials projects, urban gardening and favorite books. Be sure to check out her shop. It's pretty amazing. Here, you can be the judge.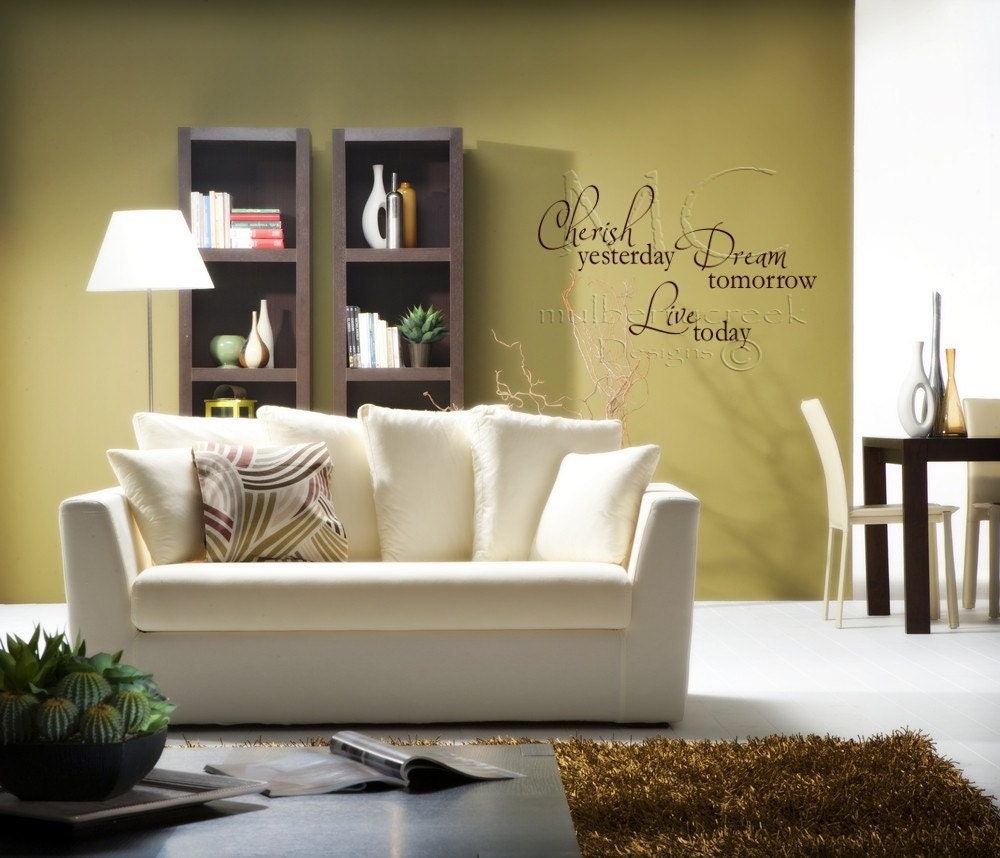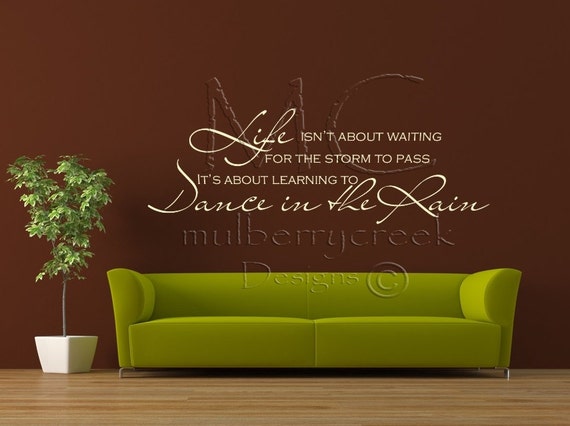 After reviewing her blog, here's what I like:
-Love the posts. Very interesting and informative with great pictures.
-Love the Etsy Shop button. Your shop is amazing. (But see below)
-Banner
-Page tabs
-Great 'About Me' page
-Like how clean the side bar is
Improve:
-For the page tabs- maybe add a DIY section. I love your DIY instructions and would love to be able to find a list of DIY projects.
-Have a link to your shop. I clicked on the etsy mini but it didn't take me anywhere...
-Hmm.. This is just my opinion... but I feel that your page is a little too "dark". To me, it doesn't showcase your amazing posts or products. The blog should compliment the bright and colorful pictures you have posted.
What are your thoughts? Please let
Melissa
know by leaving a comment below. As always, constructive criticism is welcome. =) Don't forget to drop by her
shop
!